Now you can grow your own ancient grain wheat in your garden or flower beds and use for botanical floral arrangements. You can purchase a single type of grain or mixed grains in 20+ seed packets.
For more info on the types of grains click the products tab.
Here are a few photos of arrangements...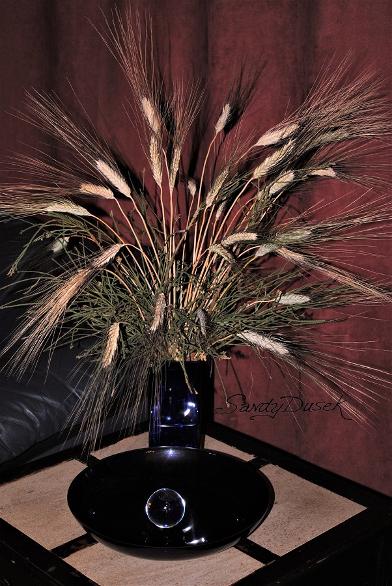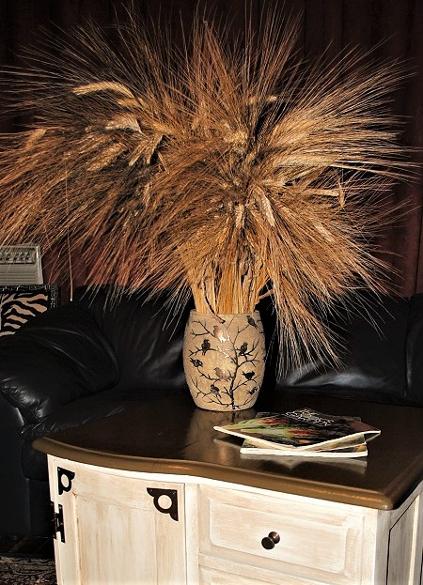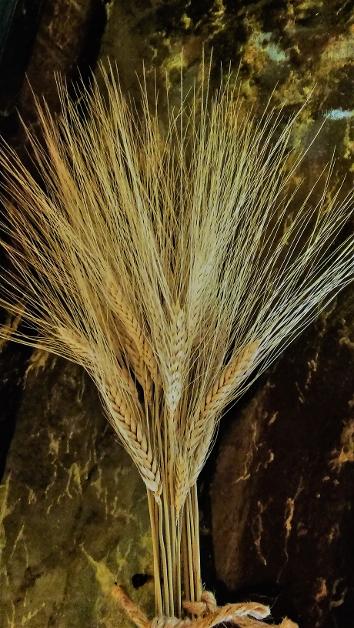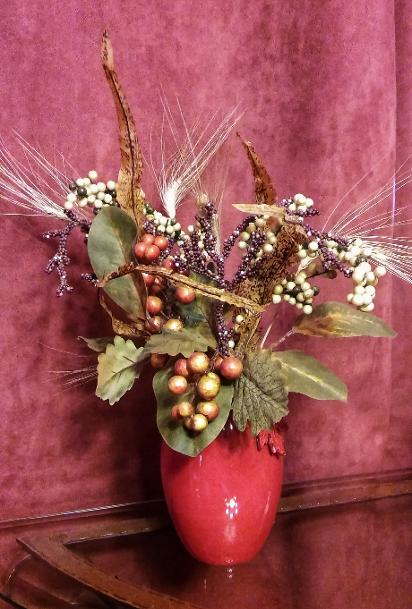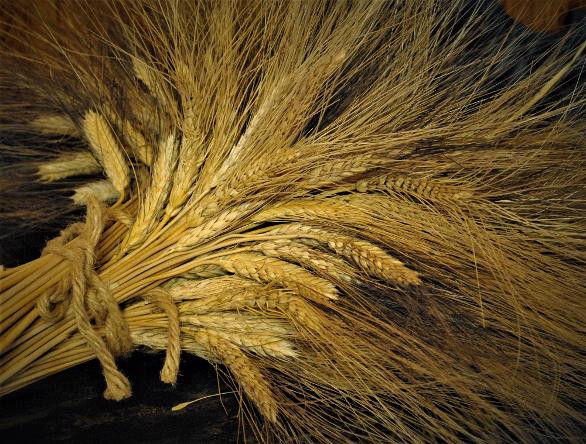 All content on this page is copyrighted by Sandy Dusek 2023